Sustainable, Slow-designed, Contemporary, Ethically-crafted Furniture
We work at the intersection of craft, design and sustainability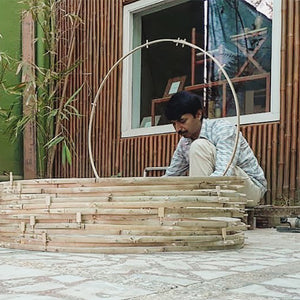 CRAFT
Craft is a biggie for us because we believe it is inherently characterized by reference points that have the potential to counter unsustainability—including slowness, makers, mindfulness, skilfulness, intuitiveness, renewable-materials and self-reliance. We aim to keep craft relevant, dynamic, and sustained by reinterpreting it, and by embracing both traditional and non-traditional makers and their skill-sets.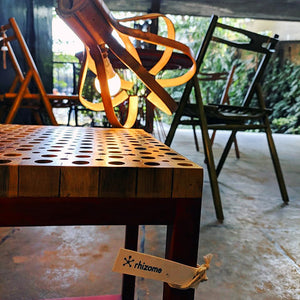 DESIGN
Design is at the centre of what we do, because it holds the promise of imagining and realizing a better reality. We believe that a collaborative design process—which leverages inputs from everyone who makes up the compound picture—is the way to go about realizing the possibility of a better future.  This is why our collaborators span different disciplines, and are not restricted to 'trained' designers.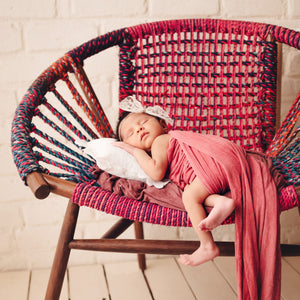 SUSTAINABILITY
The adjective 'holistic' is implicit in our understanding of sustainability at Rhizome. We go beyond 'eco-design' to also look at all the messy and interlinked pieces of the sustainability jig-saw—including economic, social, cultural and ecological factors. We aim to go beyond an anthropogenic idea of sustainability, to one that looks at the possibility that humans and other life will flourish on the earth forever.
SHOP OUR SUSTAINABLE DECOR COLLECTIONS